Professional & Efficient

Handyman Services
Hiring a handyman can be difficult. You want someone who is knowledgeable, reliable and offers quality work at competitive prices--and that's exactly what you'll get with our team! We're owned by local families just like yours so rest assured we understand your needs best of all; no matter how big or small they may seem.
Lets Make It Happen!
We're the handyman services you can trust! With over 10 years of experience and an insurance policy to back us up, we'll be able to complete any installation or repair job within 24 hours. Proudly servicing Barrie and Simcoe County. Our handyman available today!
Choose What Our Local Handyman Professionals Can Do For You
At Wallet Friendly Handyman, we understand that life can be hectic. That's why we offer flexible appointment times, so you can get the help you need when you need it. We're also fully insured and licensed, so you know your property is in good hands. Ever wonder is there reliable handyman hire near me? You bet. Contact us today for a free estimate!
Trusted Handyman Services in Barrie and Simcoe County
We're your one-call solution for a wide range of home maintenance and repair needs. Our handyman are fully insured professionals. We arrive on time in uniform and white van with the tools to complete the job right.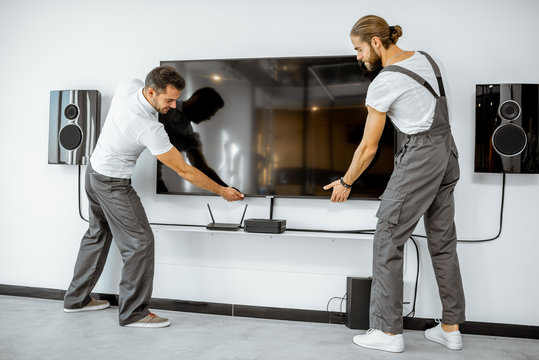 A trustworthy and reliable handyman

Maintenance packages for convenience

Inspection and repairs on demand

Dedicated to excellent service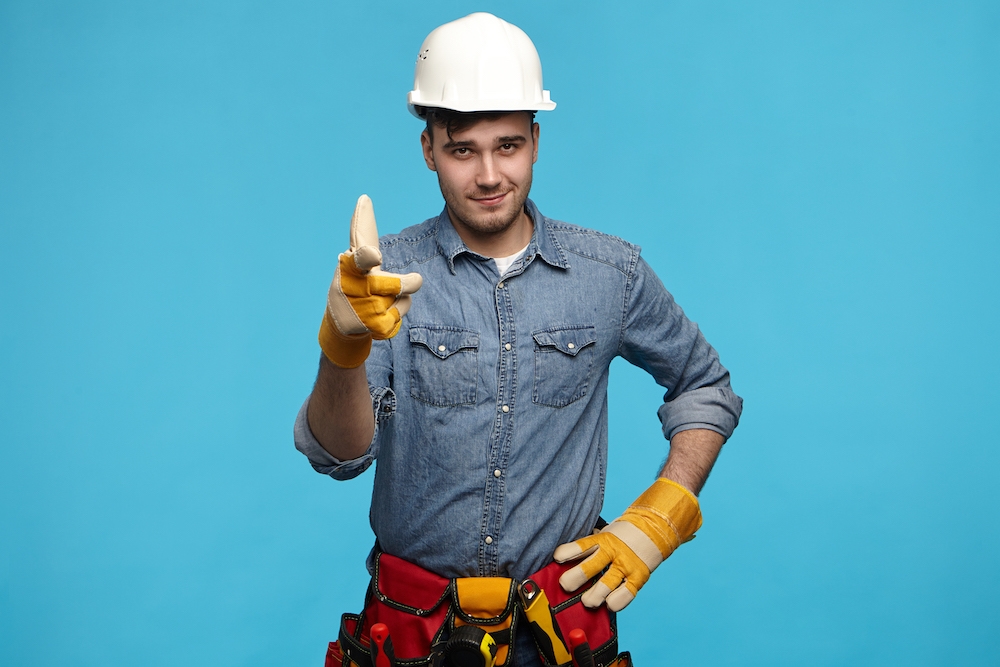 Fully insured handyman professionals

Upfront & upbeat pricing, detailed estimates

Realistic expectations & maximum planing

One-stop solution to various household tasks
Finally, get your house back in shape.

Stop spending all your money on costly repairs.

Save time and energy by using our handyman services.

Get back to the house you love and deserve.
Get In Touch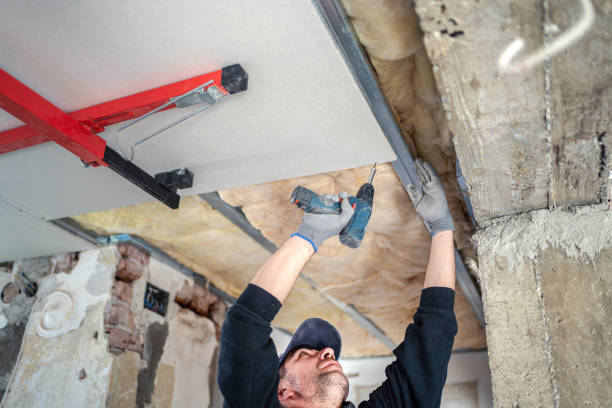 10+ years of experience serving
commercial & residential clients in Barrie and surrounding areas.
At Wallet Friendly Handyman, we pride ourselves on offering quality services at wallet-friendly prices. We understand that not everyone has a lot of money to spare, so we offer our services at an affordable price. We also guarantee your satisfaction, so you can rest assured that you're making the best decision for your needs. If you require a handyman, give us a call today. We'll be happy to help!
Get Started
CLEAR, RELIABLE & GUARANTEED SOLUTIONS TO YOUR HOME REPAIR AND MAINTENANCE NEEDS
We Are Known For Our Superior Customer Service
& Great Attention To Details
Honesty
We are always upfront about costs and happy to provide a detailed breakdown of expenses and costs.
Quality
We stand behind our quality work and guarantee you will love it, or we will keep on doing it until you do.
Safety
Safety is one of the main concerns here at WFH. We take all required safety measures precautions.
Experience
With more than 10+ years of combined experience, we are able to deliver excellent results at record time.
Professional handyman services
for your home or business
In addition to our affordable prices and quality services, our handyman technicians are professional in every sense of the word. We understand what's expected of us, which is why we go beyond simply getting the job done right the first time. We want to provide you with an experience that you can be happy with, so you can recommend us to your friends and family. We take pride in our work, and it shows.
THE NEXT TIME YOU NEED A HAND, YOU'LL CALL US AGAIN
What people are saying about our handyman services
For any additional questions regarding the company
our our services, feel free to contact us
Will you really get back to me within 30 min?
Yes. We have created a smooth and efficient process that will allow us to give you an estimate even when we are on the road or not in the office.
What is your hourly rate? Is there a job minimum?
Our call out fee is 50$ and minimum of one hour of labor. Our rate per hour is 75$. In other words 125$ for first hour and 75$ for each additional hour billed in 20 min increments.
Will you supply us with written estimates?
Yes. We will provide a written estimate to any complex work. All small jobs can be done on hourly or piece work terms.
Are the repairs guaranteed?
Yes. Our work has a 1 year marksmanship guarantee (labor only).
Make an appointment or leave feedback
If you have any questions about us please don't hesitate
to contact us with any handyman service questions.