Drywall Repair & Installation Service in Barrie, Ontario, Canada
Looking for professional drywall repair and installation services in Barrie, Ontario, Canada? Look no further than your local WFH. We provide quality workmanship and affordable prices on all of our drywall services, from major renovations to simple repairs.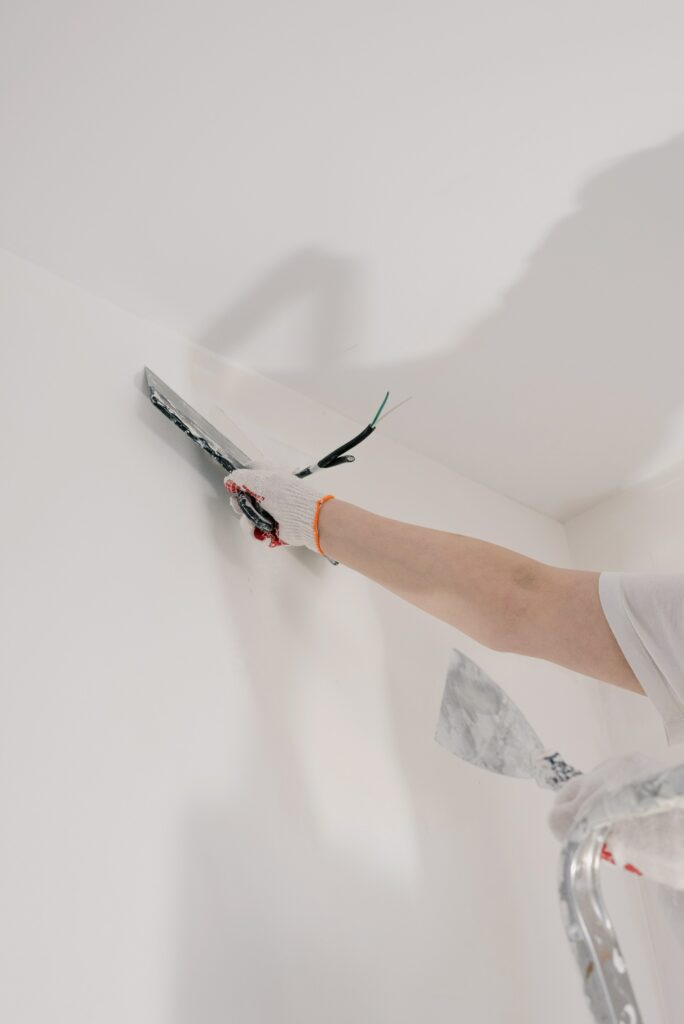 Drywall is a common material used in homes throughout North America, sadly it can be damaged over time by moisture, wall decorations, and general wear and tear.
When you're in need of drywall repair or installation services, our team at Wallet Freindly Handyman is here to help. We have years of experience in the industry and can provide quality workmanship that will meet your needs and budget.
Drywall Installation
Our team of experts can help you with the installation of drywall in your new home or addition. We'll take care of all the measuring, cutting, and hanging of the drywall or Sheetrock, according to your requirements.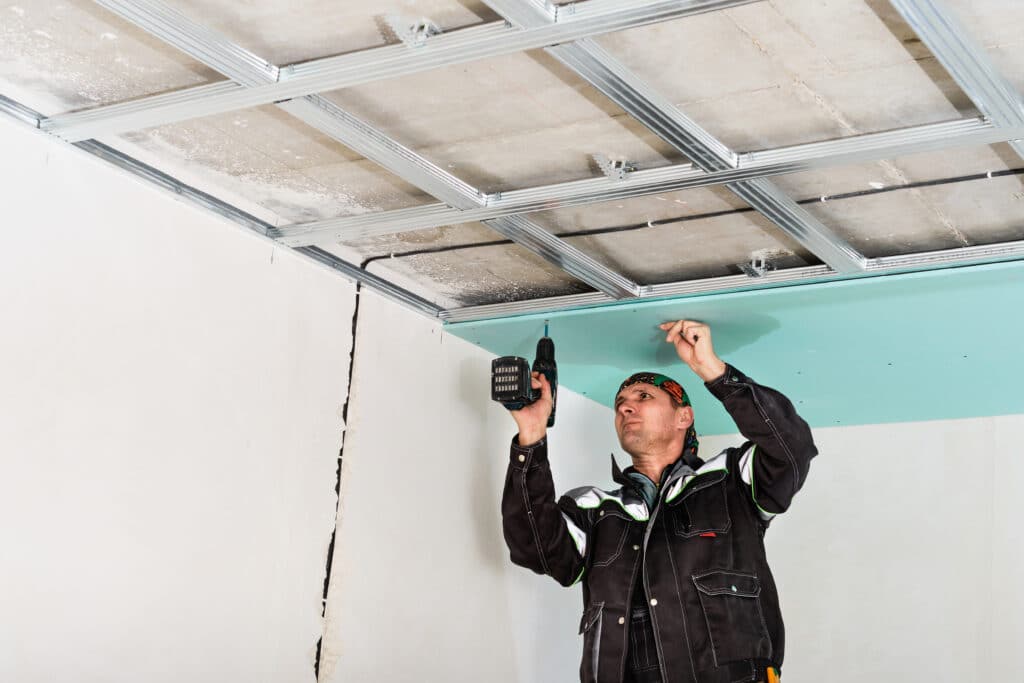 We'll also make sure that electrical boxes and other features are perfectly framed. And once we're done, we can apply any finishing touches you need, such as painting, trim, etc.
Call on us for all your drywall installation needs!
Drywall Repair
If you have damaged drywall in your home or office, our team can help with the repair. We'll patch up the holes and cracks, and then sand and prime the area so it looks like new. We can also match the texture of the surrounding wall, so it'll be virtually undetectable.
Call us today for all your drywall repair needs!