Are you thinking of selling your house? Buyers constantly search for a home that does not need to be renovated. Hire a professional handyman to prepare your house for sale and get the highest possible price.
Home sellers often try to save money by making repairs themselves. Unfortunately, many of these same repairs are ones that buyers might consider deal-breakers.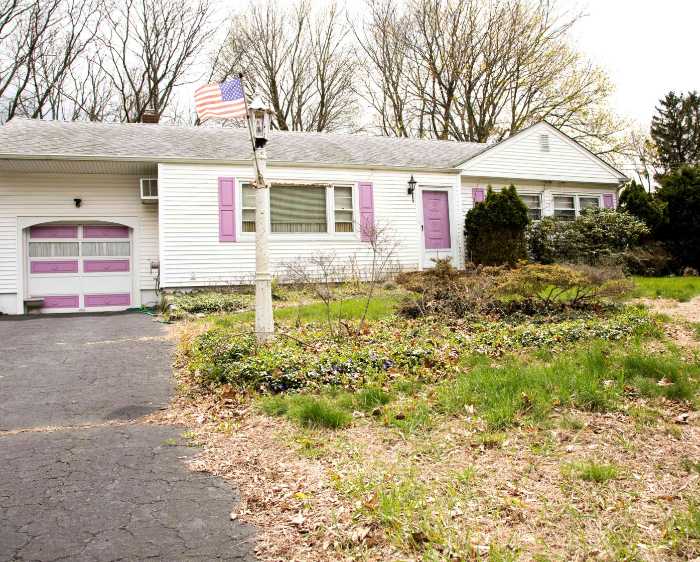 If you want to get the highest possible price for your home, it's wise to invest in professional handyman services to make sure everything is in top condition.
Here are some of the most important repairs and improvements that you should consider making before putting your home on the market:
Fix any visible damage to the exterior of your home. This includes things like cracks in the foundation, chipped paint, ripped siding, and broken gutters. Make sure the roof has no loose shingles or other damage.
Make sure all of the doors and windows in your home are in good working condition. This includes fixing any cracks or damage, as well as making sure they're properly sealed and insulated. This includes painting or staining any doors that have started to look worn.
Repair or replace any damaged flooring. This includes things like cracked tiles, worn-out carpeting, and warped hardwood floors. Also, pay attention to baseboards and trim, they tend to be overlooked but play an important part in the overall look of the property.
Update the fixtures in your home. This includes things like faucets, doorknobs, light fixtures, and cabinet hardware. Make sure the weatherstripping is in good shape and all doors and windows close properly.
Make sure your home is properly insulated. This includes things like adding weather stripping to doors and windows, and insulation to the attic and crawl spaces.
Repair or replace any broken appliances. This is especially important if you're selling your home as a move-in-ready property.
In the bathroom, fix any leaks and repair or replace any cracked tiles. You should also make sure that all caulking is in good condition around the tub or shower.
In the kitchen, make sure that all cabinet doors are secure and that there are no cracks or chips in the countertops.
Throughout the house, replace any burned-out or flickering light bulbs and repair any loose electrical outlets or worn-out plates.
Have your carpets professionally cleaned or, if they're in bad condition, replaced altogether.

Other than home improvement, there are a few easy things to do to increase the curb appeal of your house or apartment.
1. Clean up your home before putting it on the market (DUH!).
2. Clean up your yard and driveway.
3. Put away any personal items that potential buyers might not want to see.
4. Depersonalize your home by taking down family photos and other personal items.
5. Make sure your home is well-lit, both inside and out.
6. Open up all curtains and blinds before potential buyers come to look at your home.
7. Make sure any pets are taken care of or out of the house before potential buyers come to look.
Making these repairs and improvements will help your home stand out from the competition and make it more appealing to potential buyers. And when you do finally list your property, you'll be able to receive a higher offer.
Hiring a professional handyman to take care of these repairs and improvements is the best way to ensure that they're done correctly. And at Wallet Friendly Handyman, we have a team of highly skilled and experienced handymen who are ready to help you get your home in top condition.
So don't wait – call a professional handyman today and get started on making your home sale-ready in no time.