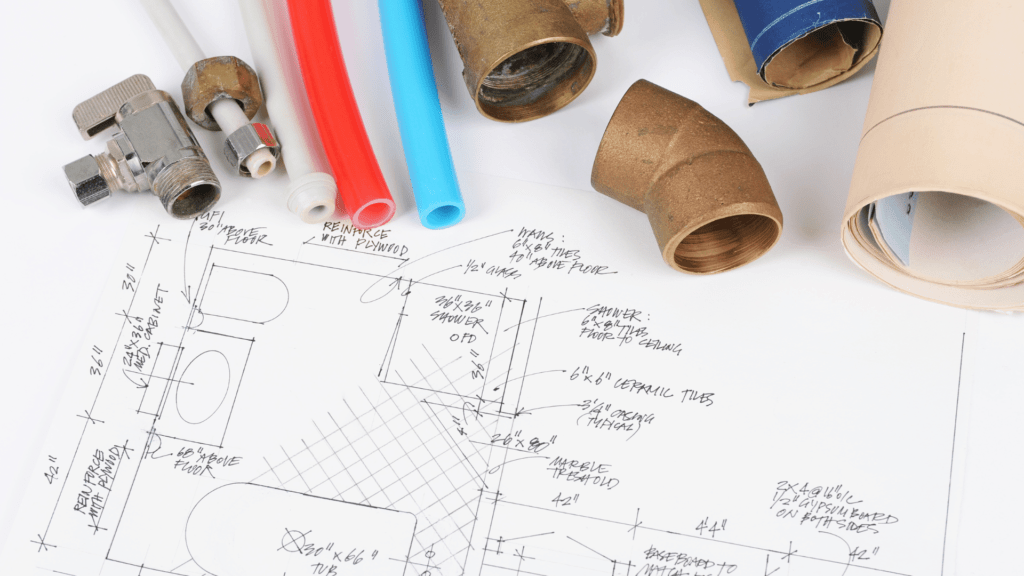 Is it a good idea to hire a handyman for bathroom renovation?
A lot of homeowners think that handyman is only capable of only small and simple tasks. Not a lot of people know that hiring a professional handyman for a bathroom renovation is an excellent choice for many reasons. Handymen are experienced professionals who specialize in a variety of home improvement projects, from plumbing and electrical work to carpentry and painting.
With expertise in construction and renovation, handyman makes a perfect choice to tackle any bathroom renovation project. Professional knowledge and experience will ensure that your project is completed successfully and to the highest standards. It is important to do your own due diligence and check the handyman review and ask for references before choosing a contractor for your project.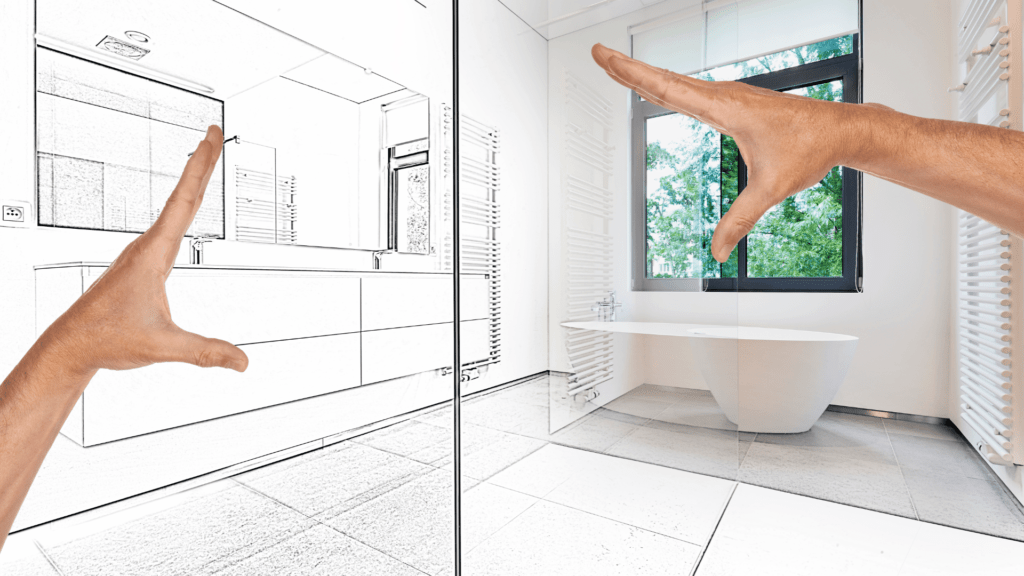 Below are a few benefits of hiring a local handyman for your next bathroom renovation project:
1. Experience: Professional local handymen have years of experience working on bathroom renovation projects. They know what works and what doesn't, and can help guide you through the entire process.
2. Cost Savings: Professional local handymen can often provide cost savings due to the versatile knowledge they possess in the construction industry. This can help reduce the overall cost of the renovation.
3. Quality Workmanship: Professional local handymen are highly trained and experienced in their craft. This means they can provide superior quality workmanship that will last for years.
4. Local Knowledge: Professional local handymen are familiar with the local by-laws and building code requirements and can provide valuable advice on what works best in your particular situation.
5. Time Savings: Professional local handymen can complete the job in a timely manner, helping to reduce delays and preventing problems from arising.
6. Guarantee: Professional local handymen usually provide a guarantee on their workmanship, providing peace of mind that your project will be done right the first time.
7. Expert Advice: Professional local handymen are experienced and knowledgeable when it comes to helping you with your renovation project with expert advice and guidance on the best materials, designs, layouts, and features for your bathroom.
What are other key things to know when hiring a handyman for a bathroom renovation job?
Before making a decision, it is important to verify that the handyman is licensed, insured, and has good reviews and references from previous customers. This will provide you with the assurance that the handyman is reliable, experienced, and capable of producing satisfactory results.
Do not forget to discuss expectations and budget with your handyman before the project starts to ensure that the desired results can be achieved within the agreed-upon time frame and budget.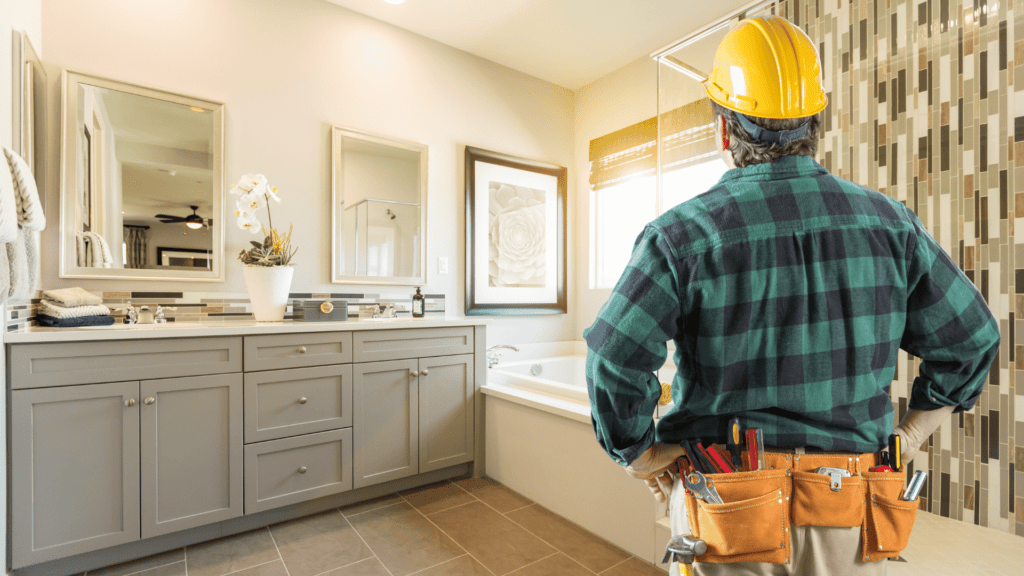 Handymen usually charge by the hour, so it is essential to be aware of the potential costs involved. It might be a good idea to ask for an estimate or firm quote to eliminate any unexpected surprises.
On the other hand, handymen can provide invaluable advice and tips on how to make the most of your renovation project. Professionals can help you select the best materials and fixtures, as well as suggest efficient storage solutions.
Guidance can be immensely beneficial when it comes to planning and executing a successful bathroom renovation, be it an existing house or a new build subdivision. Handymen are usually sufficiently experienced to provide advice on waterproofing, finishing materials and techniques, building codes and the permit acquisition process.
Complete Your Bathroom Renovation Project with Professional Help from a Local Handyman
In conclusion, hiring a handyman for bathroom renovations is an ideal way to ensure the job is done quickly, efficiently, and on budget. With an experienced and reliable local professional handyman, you can rest assured that the project will be completed as planned. A professional handyman can provide valuable advice to help homeowners optimize the flow of the renovation. With all that in mind, if you are looking to renovate your bathroom, hiring a handyman is definitely a great decision.