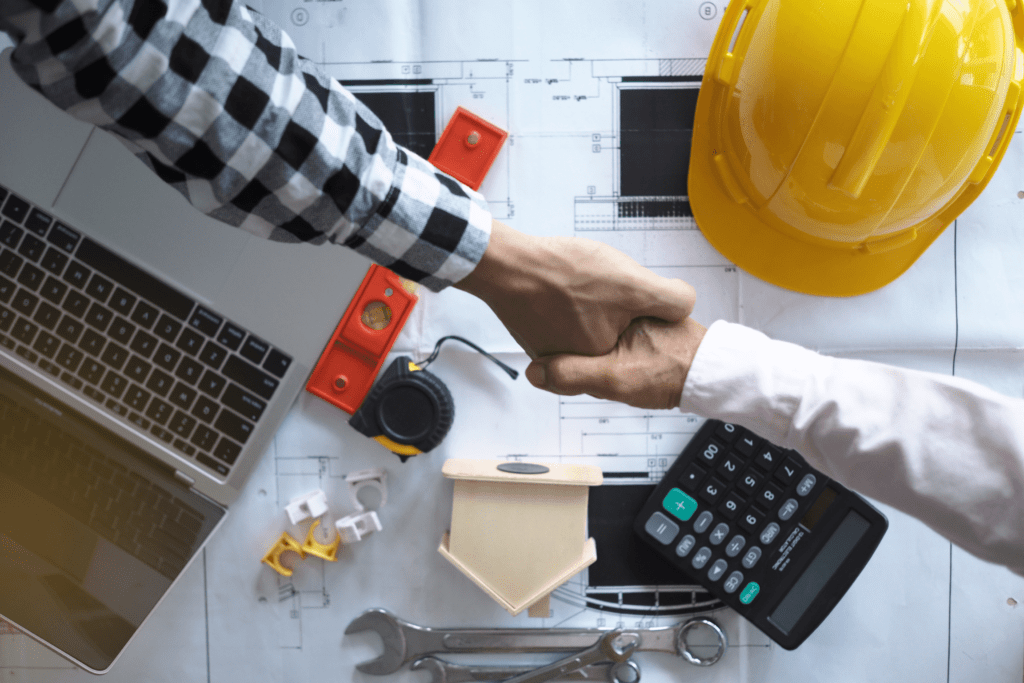 Saying a home improvement project is intimidating is like saying the ocean is wet. Between hiring a contractor and doing it yourself, there are endless ways to screw it up. So what's the difference between hiring a handyman or a licensed contractor? And when do you need each? Let's break it down. If the project involves simple home repairs or maintenance tasks, you need a handyman. Suppose it's a complex multi-day project requiring specific licenses and permits. In that case, you need a general contractor—at least one, and maybe another with a particular specialization, such as electrical work.
What is a Handyman?
A handyman is someone who can do small repairs and minor
home improvements
. Handymen are often hired to help with
odd jobs around the home or for interior or exterior painting
. There, usually, are no licensing requirements for handymen. However, there are restrictions on what a handyman can do without a specialty license. A licensed contractor must complete any job that requires a permit, such as updating the electrical wiring or making structural repairs or modifications.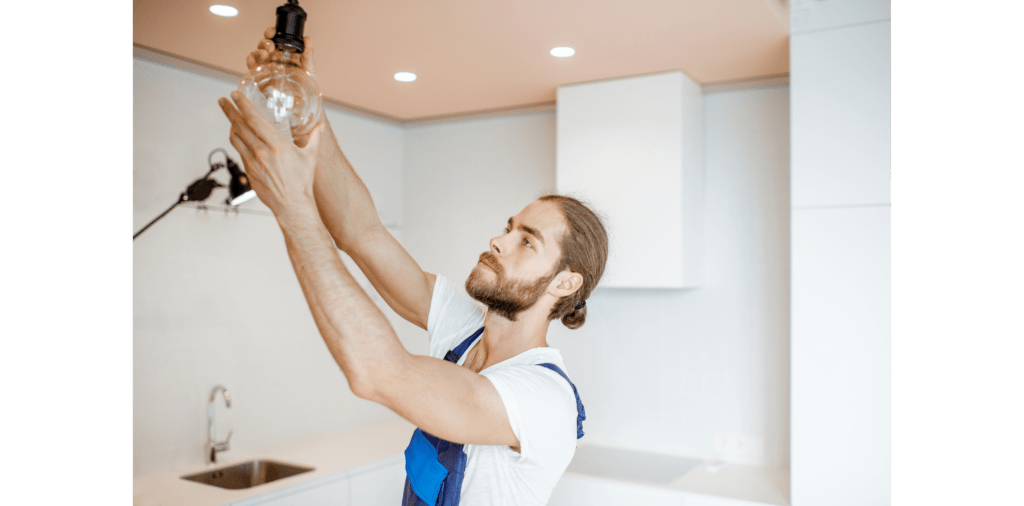 What is a Contractor?
Contractors are tradesmen licensed by the state in which they work. Contractors must complete any work that requires a permit. Most states require state-level specialty licenses for contractors to perform any work that involves HVAC, plumbing, electrical, hydraulic, or refrigeration systems. These licenses are needed for tradespeople skilled in these areas to work as contractors. A general contractor license is necessary to complete structural repairs and alterations. Each city sets standards regarding what is required to obtain a general contractor license. For example, Ohio's specialty contractor license requires that a person have at least five years of experience under a licensed tradesperson's supervision. After a person is determined eligible for a specialty contractor license, they must pass an exam that tests their knowledge of the topic. After passing the licensing exam, contractors must obtain at least $500,000 in contractor liability insurance. They can then apply their license and insurance to a "contractor business." They can only work for, or own, a contractor company that they use as a contractor.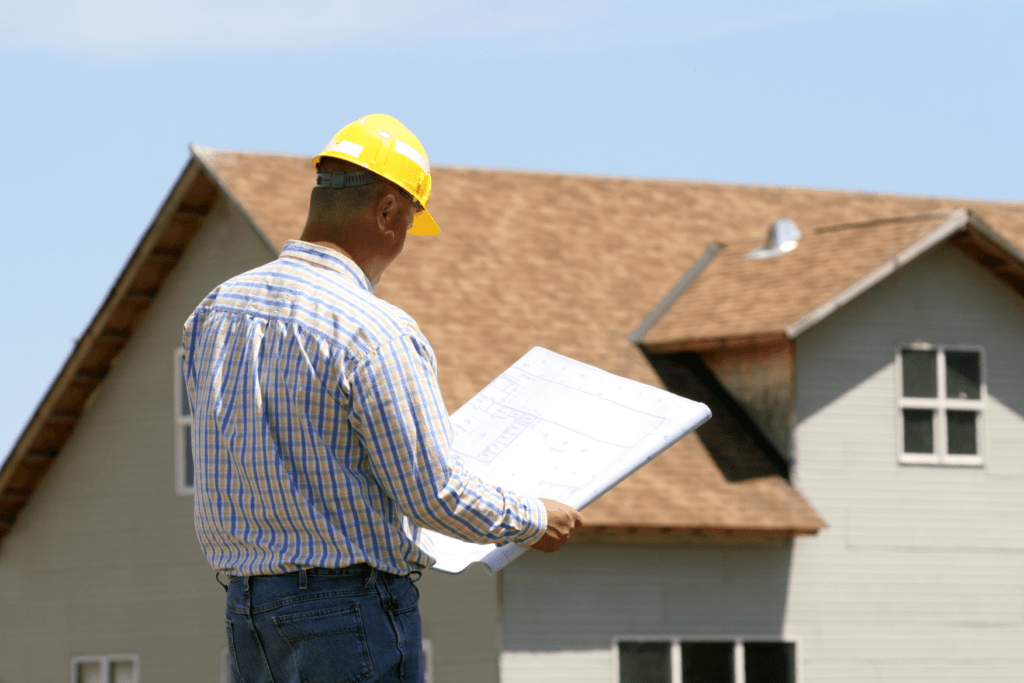 When to Hire a Handyman v. Contractor
A handyman is a good choice for small projects with little chance of causing structural damage to your house (and poses no risk of injury). Their costs are generally lower as they don't have to be covered by liability insurance. A handyman can complete small jobs quickly and at a low price. However, for larger projects, you have to be careful when relying on a handyman. The biggest problem with
hiring a handyman
to complete your home projects is the inability to be sure of the quality of their work. Referrals are the most common way handymen find work. It can be difficult to verify their integrity and workmanship since they aren't registered with the Better Business Bureau. Handymen do not have to be covered by liability insurance. This means that you are responsible for any damage to your home. You, or while they are working in your home. Contractors are the best choice if you need to make significant repairs or modifications to your home's structure or any systems covered by a particular contractor license. While you might be able to hire a
handyman
to fix your leaky sink, a licensed plumber is required to do any major plumbing work in your home. Contractors are licensed to ensure they are both experienced and knowledgeable. Contractors
must carry liability insurance to cover any damage to your house
or contractor's property. A contractor is the best choice when looking for someone to do work that requires a permit. This requirement ensures your home and family comply with all applicable building codes. Contact us now. The industry has been our business for more than 20 years. To provide exceptional customer service and craft, we have brought together some of the best craftsmen in the industry. We are a
licensed handyman service
and have all the necessary certifications. Contact Wallet Friendly Handyman today for a consultation!