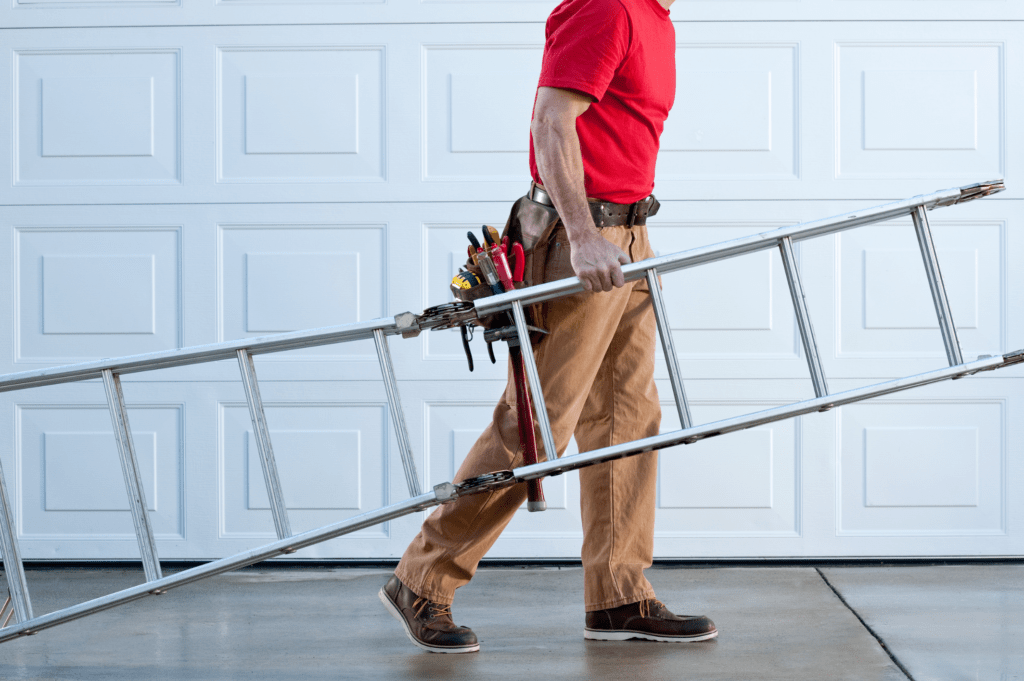 If there's one thing that can be said about moving, it's that it's a huge hassle. Between packing up all your belongings and then unpacking them again at the other end, it feels like there's never ample time to get all done. And when you're finally done, the last thing you want to do is tackle another big project. So why not hire a handyman to help you out? Not only will they take some of the burdens off your shoulders, but they can also save you cash in the long run by saving you from costly repairs.

So what are you waiting for? Hire a handyman today!
You should not only hire movers and packers but also hire a handyman for home repairs and improvements. You don't have to spend the extra money. Hiring a handyman can save you money in the long term, we think. A handyman could be hired to inspect your home before you move out. This will prevent buyers from suing sellers after they move in, or canceling their real estate contracts altogether. Hiring a professional to do home improvements can also save you cash.
Finished your move? Here are several items your handyman can help you with within the new home.
Furniture assembly
Need to assemble furniture? From setting up baby items (think: highchairs and gates) to putting together bedroom furniture, be sure to hire a handyman to take care of all the assembly. This will assure that it's all done properly.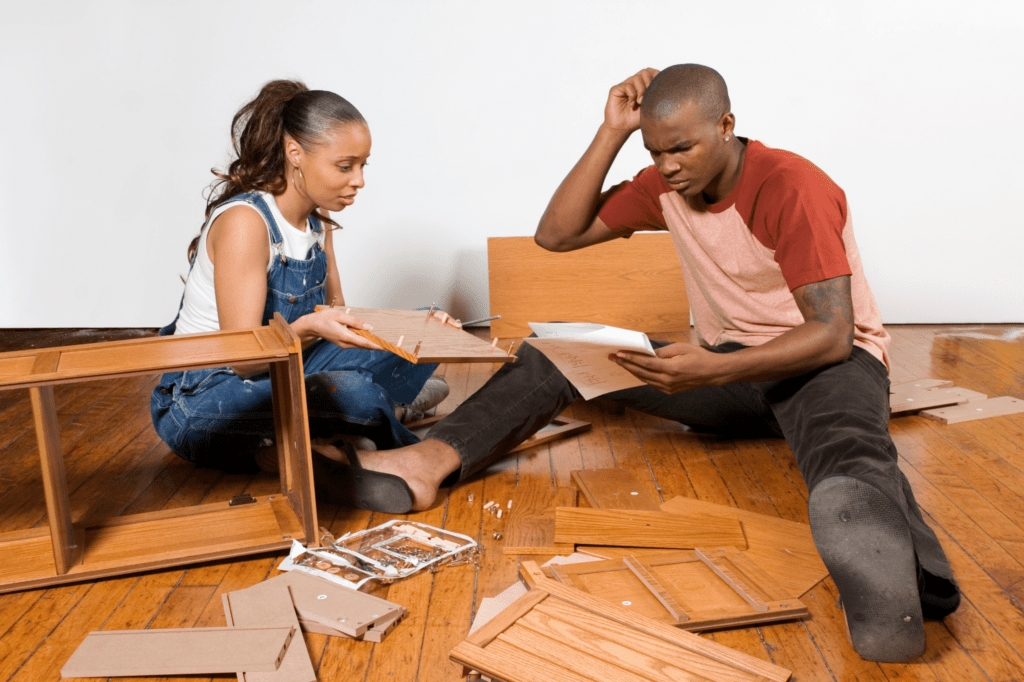 Hanging wall art and decor
From making sure wall decor is level to using the right hanging hardware, you'll want to enlist a professional to hang all wall art and decor. Usually, those tasks can be completed in a short period of time and won't cost much.
Installing light fixtures
Most handymen are capable of doing some degree of electrical work. While you'll need a real electrician to deal with gigantic projects, a handyman should be able to fix a light, install a pot light or replace a switch if called for. The same goes for plumbing fixtures and vanities.
Hanging curtains and window treatments
You could spend hours trying to hang rods and curtains – or you could pay someone to do it for you in a matter of minutes. With everything else you have going on during a move, it might be worth it to have a professional manage the job.
Caulking
Notice any gaps between windows and doors? Hire a handyman to caulk these gaps, and you'll end with a more energy-efficient house (and lower utility bills). Caulking your countertop seam is also very beneficial in a long run.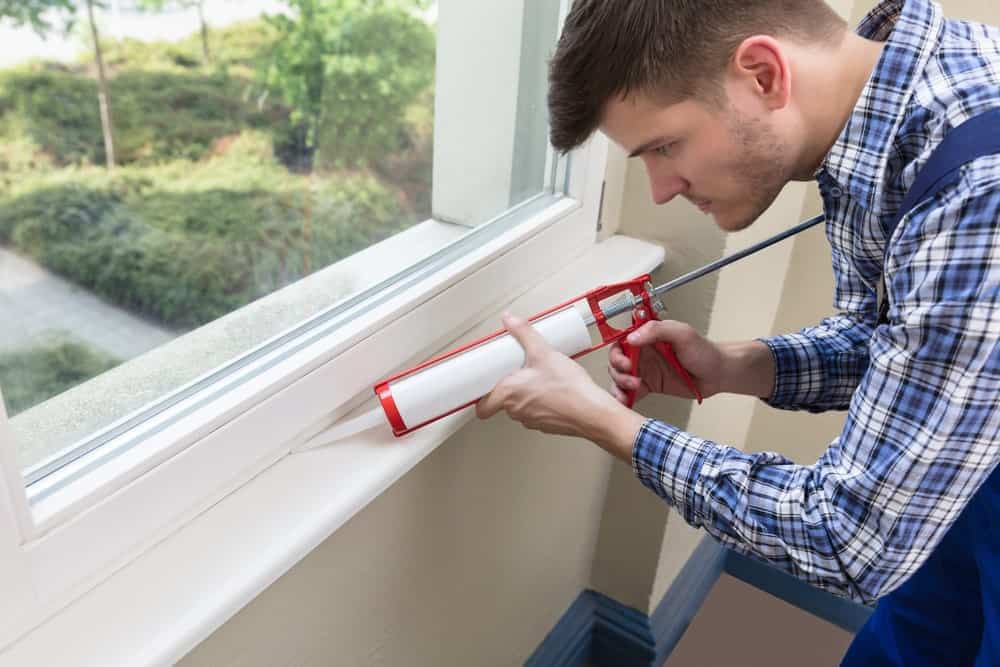 Carpentry projects
Not all handymen regard themselves carpenters – but many do. Illustrations of carpentry projects that a handyman may be able to deal with include building breakfast nook seating or a desk, cutting racks for a bookshelf, and forming crown molding for an area.
Gutter cleaning
Backed-up gutters can cause some serious siding damage in a long run. Standing on a tall ladder while cleaning out the gutter isn't exactly the safest thing to do. Leave it to the professionals. Most handymen are entirely able of cleaning your new gutters for you.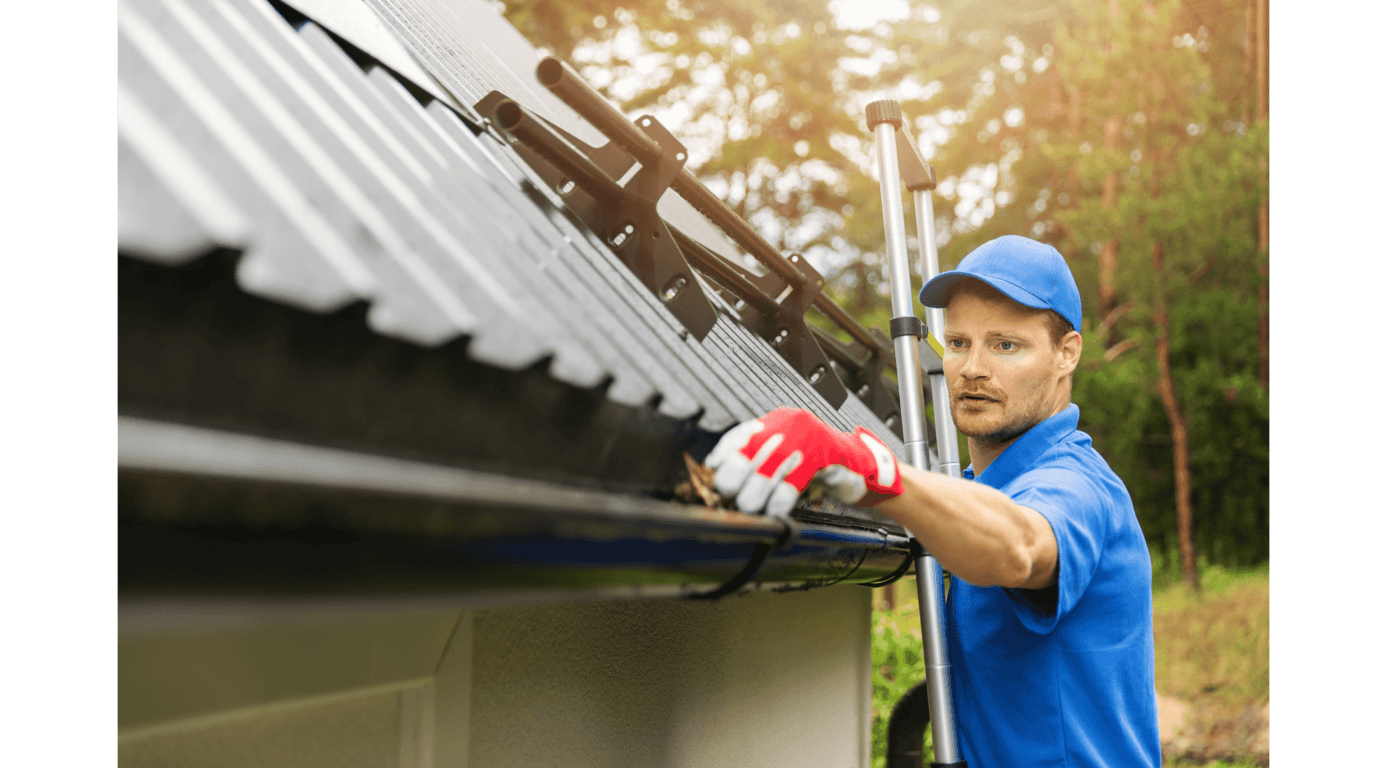 In Conclusion
Despite the hassle, moving is a necessary part of life for many people. If you're one of those people who are about to embark on a move, we hope that these tips have been helpful. Moving can be daunting, but it doesn't have to be. Contact Wallet Friendly Handyman today and let us make your move as easy as possible. 
We promise you won't regret it, our handymen are professional tradespeople with years of experience and will help your move with less stress.