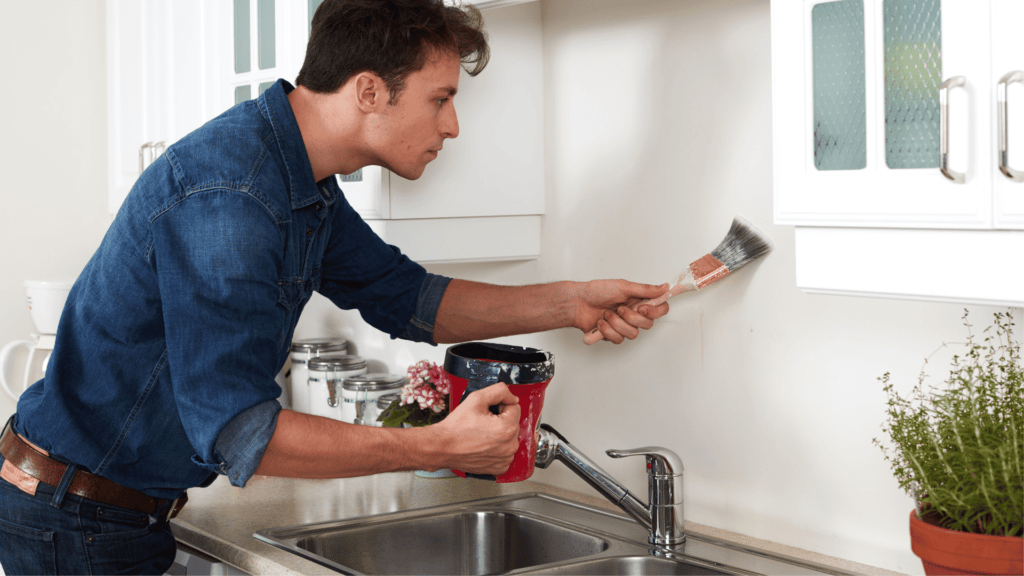 If you are tackling a DIY painting project, one of the most essential tools you will need is a quality paint brush. It is important to consider several factors when shopping for the right paint brush to ensure the best possible preparation and final results for your project. Look for brushes made from natural bristles, as they are more durable and absorb paint pigment better. Also, consider the type of painting you are doing, as different brush shapes and sizes are better suited to different types of painting.
Size
The most important factor to consider when choosing a brush is size. It is essential to select a brush that is the correct size for the project you are undertaking. A brush that is too large will be difficult to control, resulting in uneven coverage and more time spent applying several coats of paint. Conversely, a brush that is too small will also lead to poor coverage and an inefficient use of time. Before purchasing a paint brush, measure the surface you need to paint and determine the desired width. Once you know the size, select a brush with bristles that are approximately the same width.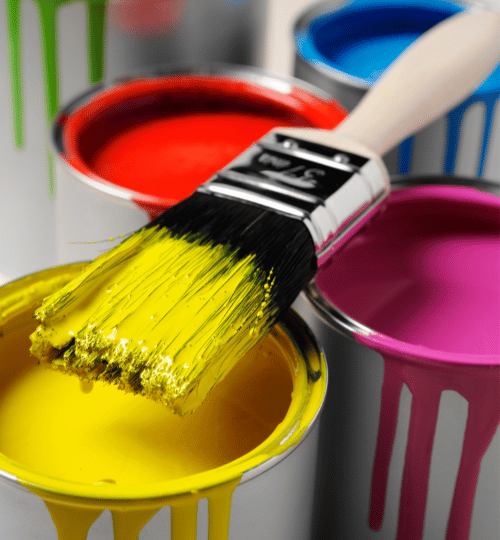 Bristle Type
The next factor to consider is the type of bristles used in the paint brush. Generally, there are three types of bristles you can choose from: natural, synthetic and blended.
Natural bristles are commonly found in brushes used for oil-based paints. The most common type of natural bristles are made from hogs, but there are other hairs that can also be used. These bristles have natural split ends which can hold more paint and yields smoother results than synthetic bristles.
Synthetic bristles, typically made from nylon, polyester, or a combination of both, are commonly found in brushes used for water-based paints. These bristles are ideal for water-based products due to their ability to help the paint glide on smoothly and evenly.
Blended bristles, made from a combination of natural and synthetic fibers, provide superior durability and a higher paint-carrying capacity, resulting in an even coverage with less effort. This makes them ideal for use with high-traffic areas or areas with a lot of paint coverage.
Quality
When it comes to quality, don't skimp – getting the best results requires investing in a good quality brush. Generally, higher quality brushes will cost more, but this is worth it in the long run. Ensure the brush you choose has full, stiff bristles that feel even when pressure is applied. Additionally, look for brushes with no defects, such as shedding bristles. This will help you get the most out of your purchase.
Price
The price of a paint brush should not be the sole factor when making a purchase. Generally, cheaper brushes tend to be of lower quality and will not provide the desired outcome. It is important to remember that you usually "get what you paid for" and thus, it is important to not give in to the temptation of buying a cheap paint brush that may not result in the desired outcome. Investing in a high-quality brush may cost more initially, but it will save you from future frustrations and provide the desired results.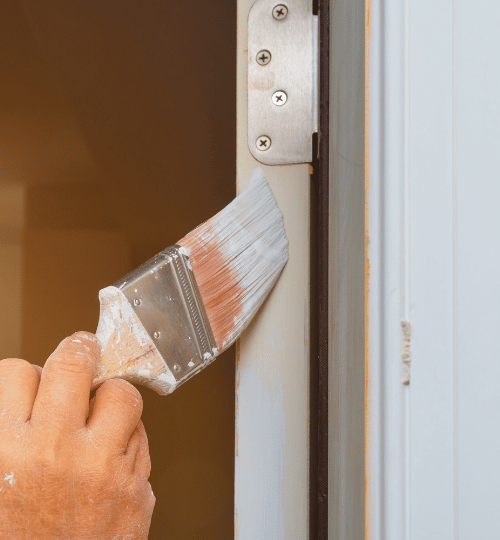 Now that you understand the basics, you are ready to select the best paint brush for your DIY painting project. When selecting a brush, be sure to consider the size, bristle type, and quality that best fits your project needs. The right brush can make all the difference in the overall quality of your finished project. With the right brush and a little bit of patience, you will be sure to have a successful painting project. Good luck and have fun! We at Wallet Friendly Handyman hope you find this article useful!