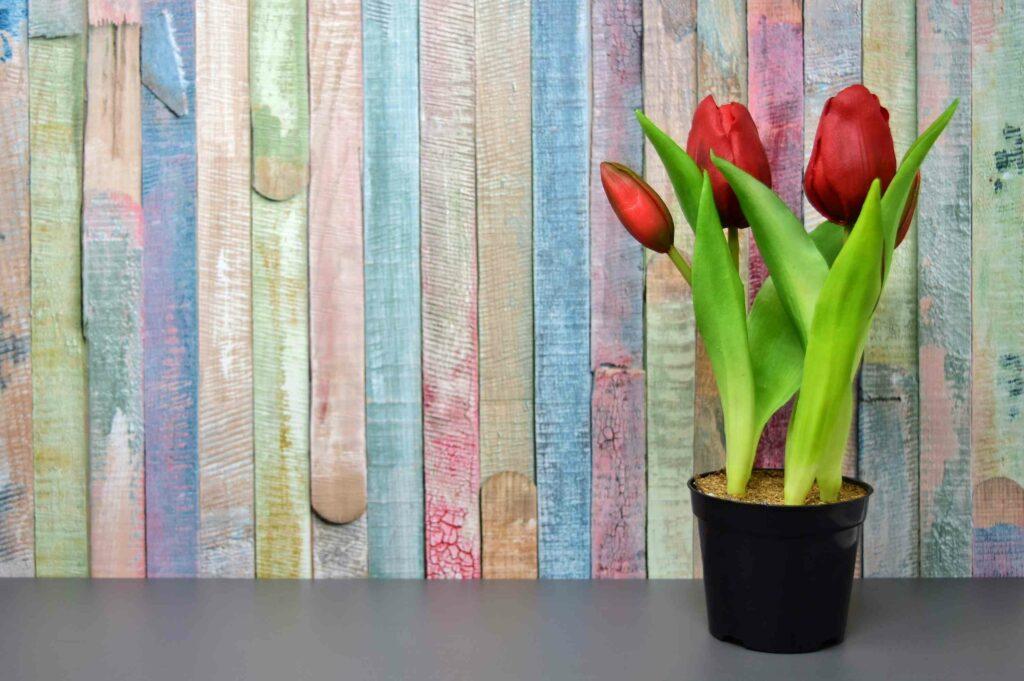 As the cold, dreary days of winter slowly get put in our rearview mirror and the warmth of the sun starts to poke its head out more and more, homeowners all over are starting to think about what they can do to their homes to get it ready for Spring. Are you one of them? If so, you're in luck, because today we're going to be talking about all of the best ways to do just that! So read on – your home is about to start looking amazing.
Update your Rain Gutters
Spring is the perfect time to tackle budget-friendly homeowner renovations, and one of the most important areas to focus on is your rain gutters. Over time, leaves and debris can build up in your gutters, causing them to become clogged and ineffective. In addition, damaged or loose gutters can allow water to leak into your home, leading to costly repairs. By taking the time to clean and repair your gutters now, you can help save your home from water damage and save money in the long run. Plus, it's a fine way to get out and enjoy the warm spring weather. So don't wait – get started on your gutter update today!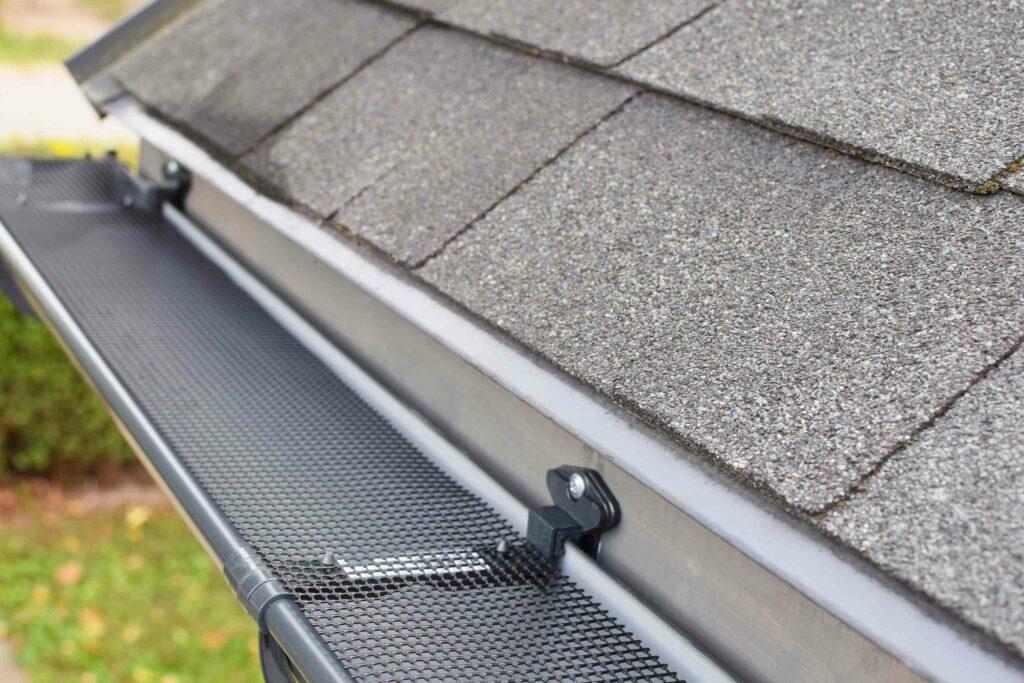 Build a Deck
A deck is a great addition to any home. It provides a space for outdoor entertaining and can add value to your property. If you're a budget-conscious homeowner, building a deck yourself can be a great spring renovation project. With some planning and elbow grease, you can build a beautiful deck that will save you money in the long run. The key is to budget for the materials and tools you'll need and to do your research before getting started. There are plenty of online resources and venues where you can propose questions and get advice from experienced DIYers. With a little effort, you can have a brand-new deck that will be the envy of your neighborhood.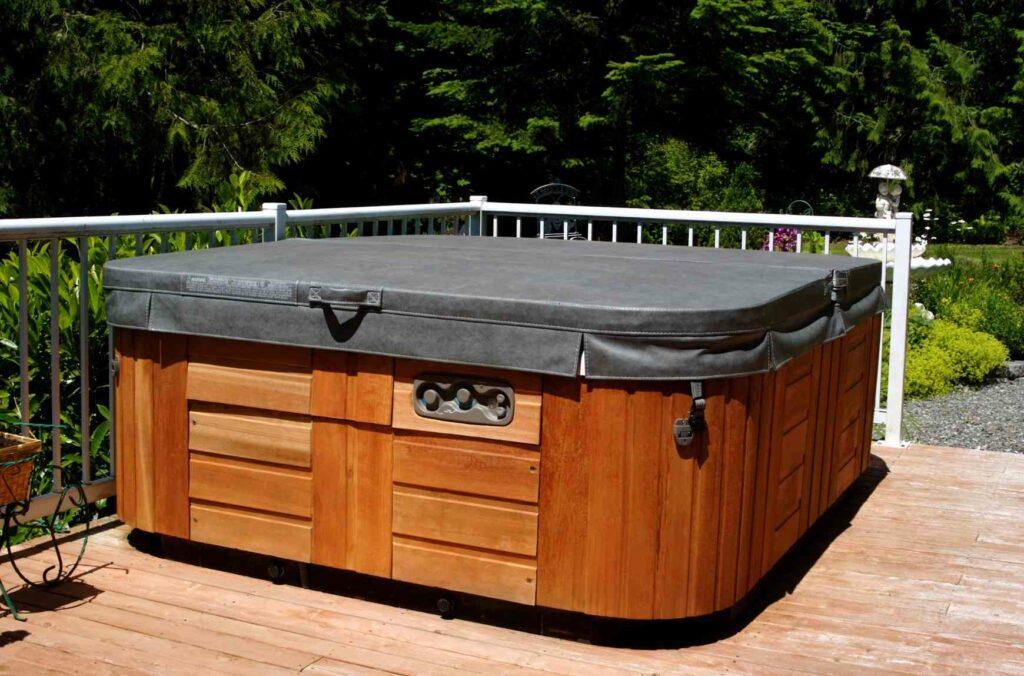 Add a Hot Tub
Spring is the perfect time of year to add a hot tub to your home. Not only will it provide you with a relaxing retreat, but it can also increase the value of your property. If you're budget-minded, there are several ways to add a hot tub without breaking the bank. For example, you could purchase a used hot tub or convert an existing pool. You could also install a prefabricated tub, which is typically more affordable than a custom-built model. Whichever option you choose, adding a hot tub is sure to be a spring project that you'll enjoy for years to come.
Install an Enclosed Porch or Florida Room
If you're budget-conscious but still want to add value to your home, consider installing an enclosed porch or Florida room. This type of renovation is relatively inexpensive but can add a significant amount of space and light to your home. Enclosed porches and Florida rooms also have the added benefit of being able to be used year-round, unlike a traditional porch which is only usable in warm weather. If you're looking for a budget-friendly way to renovate your home, an enclosed porch or Florida room is a great option.
In Conclusion
Home improvement can be a daunting task, but it doesn't have to be. By observing the tips we've outlined in this post, you'll be well on your way to having a beautiful Spring-ready home in no time.
If you're looking for more information or would like some help getting started on your home renovation project, don't hesitate to contact us today – We will be more than happy to assist you!