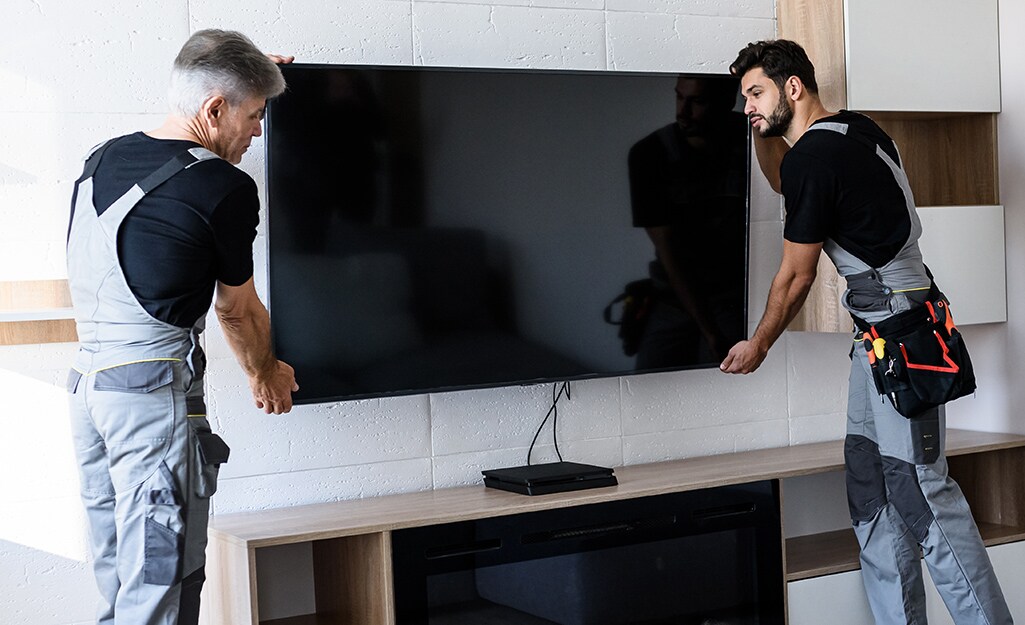 When choosing a TV mount for a flat-screen TV, we must analyze some important factors include budget, size, weight, and ease of adjustment. Whether for home or business, choosing the best TV mount will give you the optimal way to experience your high-definition TV, save space, and help set up the best solution for your TV usage.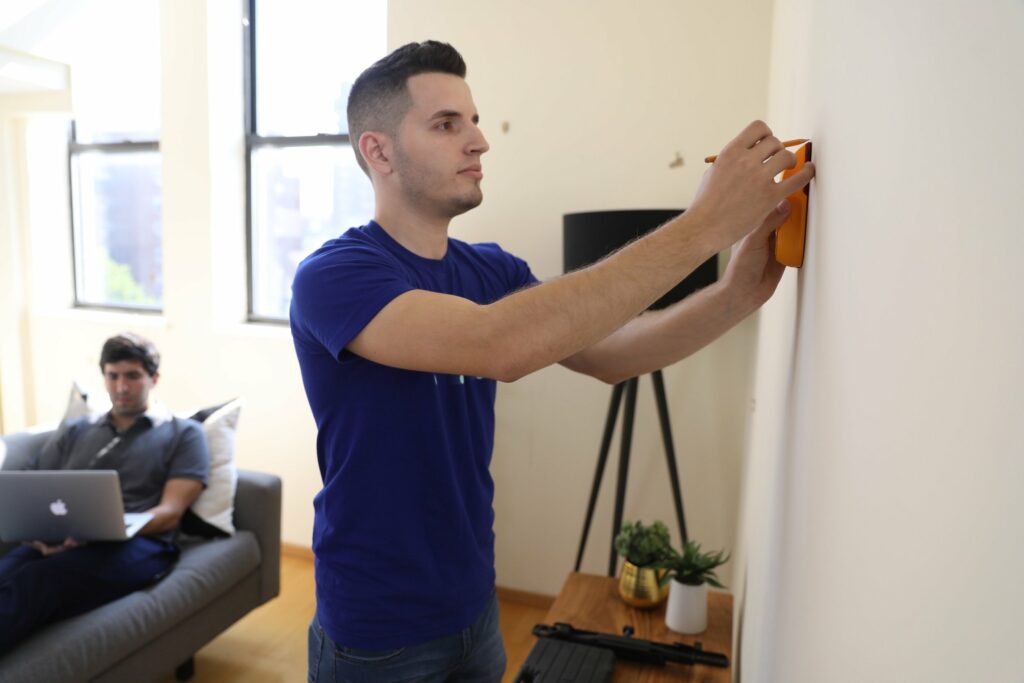 What are the elements to consider when choosing?
Determine what type you need
Do you need a ceiling, tilt, or flat mount? If you want the television to hang from the ceiling, you need to install a ceiling mount. Likewise, if television is high on the wall, the best TV wall mounts would be tilt mounts.
Determine what size you need
Check the dimensions of your flat-screen TV carefully and make sure that whatever wall mount you choose fits the dimensions of your TV. Almost all flat-screen TVs are made to be mounted, and you need to verify the bracket size on the back of the TV using your TV manual as a guide.
Determine what is the weight of your TV
Simple wall mounts such as a fixed wall mount can hold up to a 42 inch flat-screen TV. Before you buy your wall mount, make sure you verify the weight of your TV and ensure the wall mount you choose can hold this weight. Also, make sure that the wall can support the weight of your TV.
Finally, shop around for best deal
Look at the pricing for different TV wall mounts. It is important to find quality at an affordable price. You do not want to pay too much for the amount, but you also do not want to get a cheap one after buying an expensive TV.
Conclusions:
In choosing the right TV wall bracket, we summarize the essential points to consider:
Find the appropriate stand and the correct hole spacing on the back of the TV
Look at the size of your TV in inches
The TV's weight should never exceed that recommended by the manufacturer of the bracket.
Choose the adjustable bracket if you want to watch TV from anywhere in the room. 
If you plan to place it higher than the viewing point, purchase a tilt bracket
Observe the right space between the TV and the wall to pass all the cables without problems
Check that the screws and wall plugs are appropriate to support the TV's weight.
If you have any questions on TV wall mount installation, contact us and we will help you choose a correct mount.