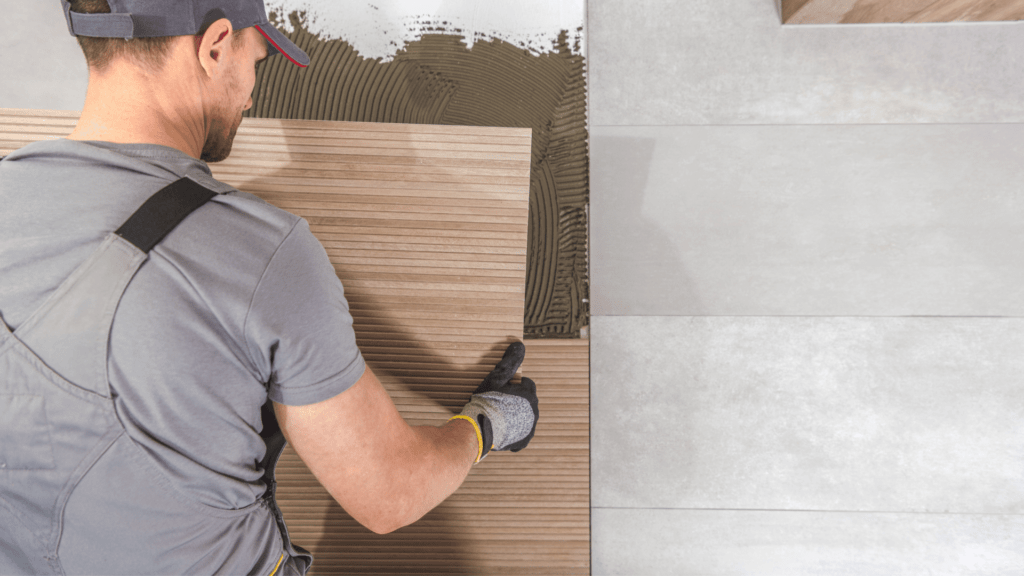 Your home's bathroom is one of the most important areas for potential buyers. It sets the tone for the rest of the house and has a large impact on the value of the home. That's why it's important to carefully consider what kind of renovations you should do before selling your home.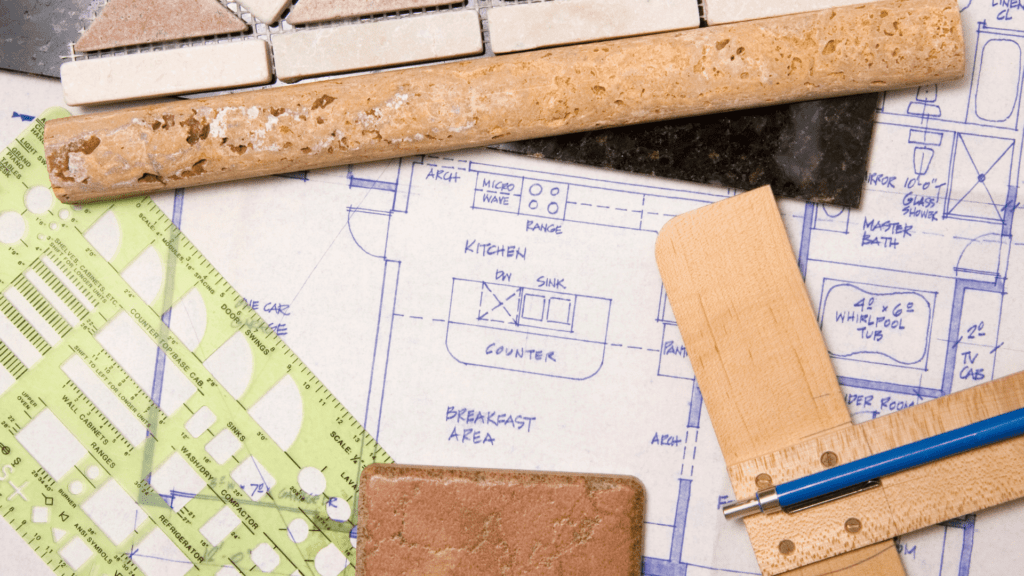 Here are 10 reasons why you should prioritize renovating your bathroom before selling your home:
Increased Home Value
Renovating your bathroom can be a great way to increase the market value of your home. Even small changes such as upgrading the fixtures, repainting the walls, and adding a few touches of luxury can make a big difference in the value of your home. This will help you get a higher return on investment when the time comes to sell your home.
Improved Aesthetics
The bathroom is an integral part of any home, and it is often the first thing that prospective buyers will notice. A well-maintained and modern bathroom can make a great impression and increase the desirability of a property. On the other hand, an outdated and worn-out bathroom can be a major turn-off for potential buyers. Investing in updates to modernize the bathroom can be a great way to ensure a better overall impression of the property.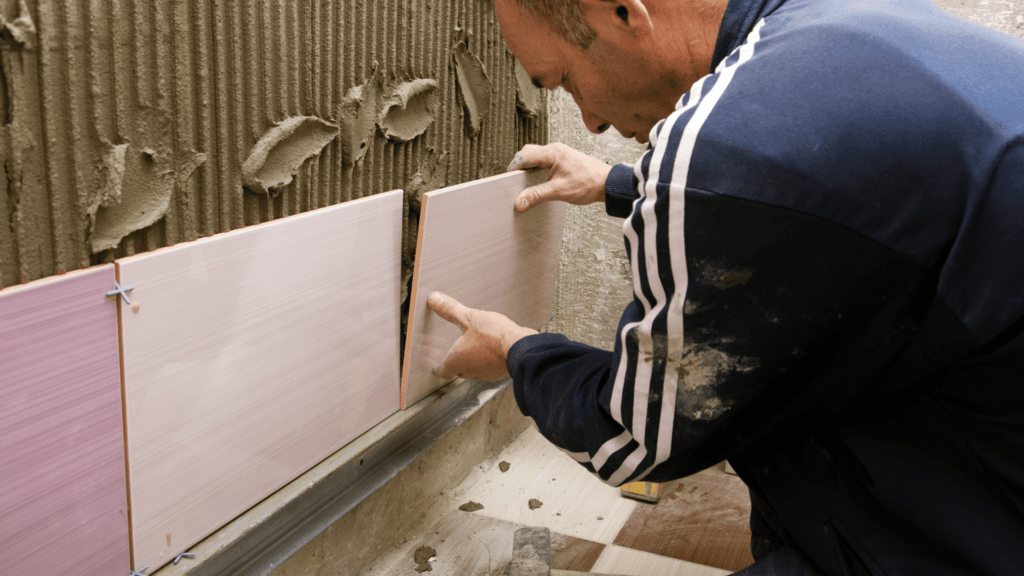 Easier Cleaning
Renovating your bathroom can help you create a space that is both easier to clean and aesthetically pleasing. New fixtures and surfaces can make it much faster to clean the bathroom on a regular basis, while also giving it a modern touch. This will benefit you and anyone who eventually moves into the home, as they will be able to enjoy a bathroom that looks great and is easy to maintain.
Improved Functionality
Not only can renovating your bathroom be aesthetically pleasing to potential buyers, it can also make the bathroom more functional and user-friendly. Upgrading the fixtures can make it easier to use for those with limited mobility, such as the elderly or those with disabilities. Additionally, modern fixtures can help reduce water consumption and create a more efficient and eco-friendly bathroom.
Increased Safety
Renovating your bathroom can make it a much safer and more secure place. Upgrading the fixtures and ensuring they are up to date can help prevent any potential accidents. This is especially important if the property is going to be used by a family with small children, as it can give you peace of mind knowing that your bathroom is as safe as possible.
Improved Energy Efficiency
An old, drafty bathroom can be a major energy drain. By upgrading the fixtures and replacing the existing bathroom, you can significantly improve the overall energy efficiency of the home. Not only will this help you save money on your energy bills, but it will also enhance the home's appeal to potential buyers. Investing in energy-efficient upgrades and fixtures is an excellent way to both save money and make your home more attractive.
More Breathing Room
If you're selling an older home with an outdated bathroom, it can be difficult to give potential buyers an impression of the space. To help increase its appeal and make the bathroom more attractive, consider adding an extra bathroom or expanding the existing one. This will help create more usable space and make potential buyers feel more comfortable. Additionally, modernizing the bathroom with updated fixtures and finishes can further enhance the appeal of the space.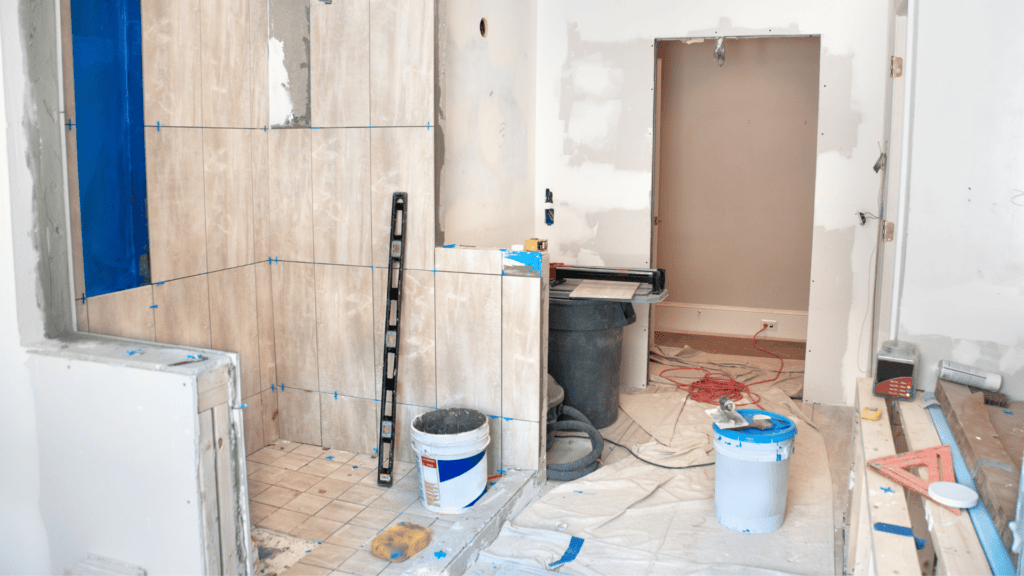 Cheaper installation
If you're in the market for new bathroom fixtures, a renovation may be a more cost-effective option than installing completely new ones. This is especially true if your existing bathroom hasn't gone through any major remodeling in recent years. Furthermore, the installation costs for new fixtures may be lower than having to replace entire pieces.
Improved Lighting
A bathroom can benefit greatly from improved lighting. Not only will it make the space more inviting and give potential buyers a better idea of the room, but it will also make it much easier to use the bathroom. Good lighting ensures that you can see everything you need to, making it much more functional and enjoyable.
It's Worthwhile
Above all, renovating your bathroom can be an investment that pays off in the long run. Not only will a newly renovated bathroom make your property much more attractive to potential buyers, but it could also result in a higher selling price. In fact, the extra money you spend to upgrade the space may be far less than the amount you'll earn when you sell your home.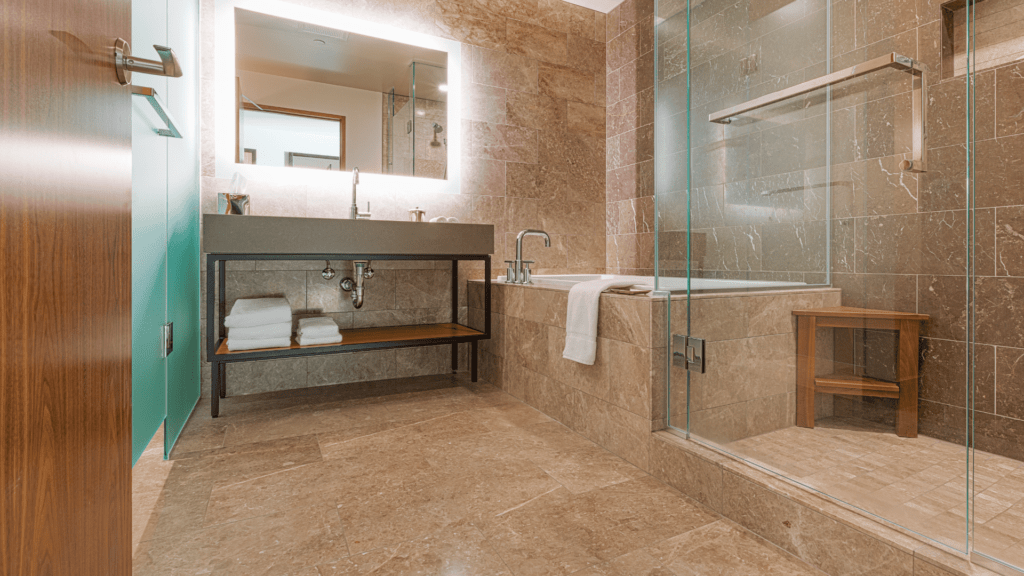 Renovating your bathroom can be an excellent investment that can result in a higher sale price and greater desirability for your home. Many individuals overlook this crucial space, yet it can have a profound effect on how quickly and for how much your property is sold. With some cost-effective updates, you can not only amplify the value of your home but also make it a more inviting place to live.