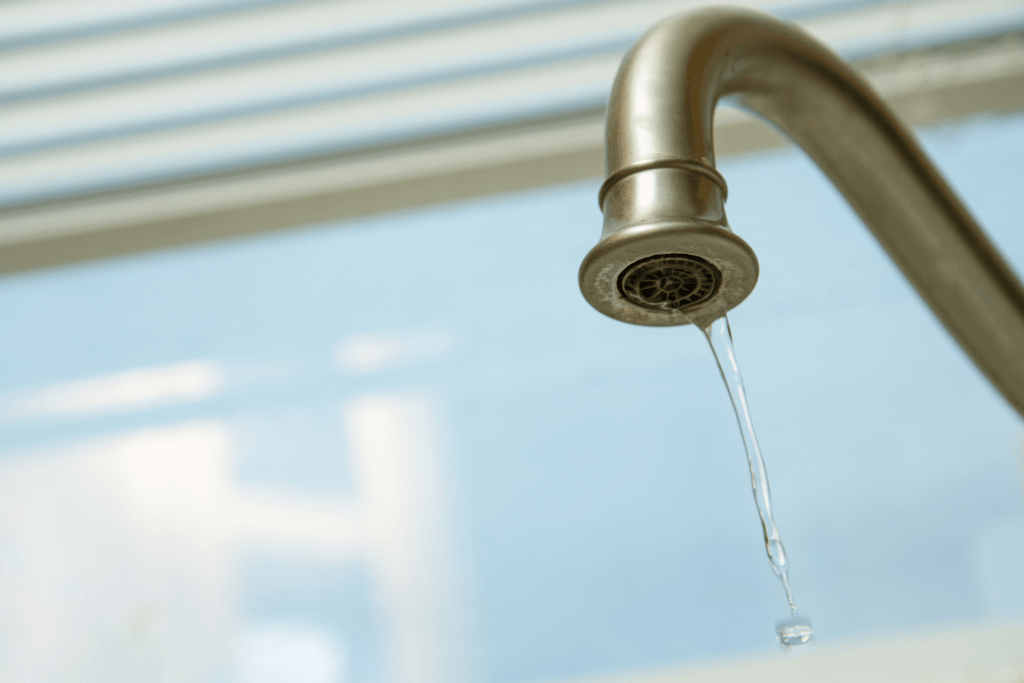 Although you would love to make a million changes to your bathroom, you
don't have enough money to hire a professional to do it. You are a handyman,
don't be afraid to use your hands, and you're eager to tackle a project.
You ask yourself a silly question: Can I DIY a bathroom renovation?

Some tasks are best left to the pros

Even the most accomplished DIYers can't renovate a whole bathroom by
themselves. You can do some of these projects yourself. But, it's better to hire a
professional than attempt any of the following.

Electric work

Some jurisdictions make it illegal to allow homeowners to do their electrical
work. Poor electrical work can lead to electrocution and/or start a fire. It's not
cheap to hire an electrician to fix something you did wrong.
You should always seek the guidance of licensed professionals if you are
planning to replace light fixtures or switch.

Waterproofing

There are many tiling projects that a DIY-er could undertake, but it is best to
stay away from the tub and shower.
You must waterproof your shower or bathtub. It is an art. If you do not do it
correctly, it could have serious consequences." Hire a contractor to waterproof
your home. You can save a lot of money by doing it yourself

Don't replace anything that isn't broken.

When renovating a space, it's natural to want everything to look brand new.
It's not necessary to do this.
If your toilet is less than four years old and still works well, you don't need to
replace it. You can update the appearance of your toilet by replacing its handle and
seat.

Sometimes, you must replace old items that are too out of date. Vanity is a
good example. There are many options for vanity.

The client wanted to change the appearance of his vanity. However, there
wasn't anything wrong with it other than its appearance. We refaced the vanity
instead of replacing it. Because it was a wall-to-wall vanity, it was simple to
replace the drawer fronts and doors. He was able to get a totally new look with the
help of a new countertop and a new faucet and sink. A completely new look was
possible with very little demolition, disposal, or plumbing.

Do some demolition work yourself?

You might be able to do some demolition work yourself if you have the
necessary skills. Be realistic about your capabilities. You don't need to be a skilled
plumber to take apart your bathroom shower. You can still remove the tiles from
the shower or tub, as well as the wallboard, but it doesn't mean you won't need to
do so. You can save money if you do the demolition and disposal yourself.
If you're handy with plumbing and can remove the bathtub, toilet, and vanity
yourself, then this is a great option. Don't assume you know what to do. You
shouldn't rely solely on videos from YouTube. Don't attempt this type of plumbing
if you aren't confident or have never attempted it before. This could lead to a
major leak, which will negate the savings you would make if you did it yourself.
You can save hundreds of dollars on disposal fees even if you're not handy or
comfortable with demolition.
Even if the contractor claims that all they will charge you is the dump fees at the Land Transfer Centre, you can rest assured that he has included labor fees for removing all that garbage and transporting it to the dump in his quote. He must pay his employees an hourly wage for doing that. You
can save as much as a couple of hundred dollars depending on how much you have
to dispose of.

You have complete control over the finished product. You won't need to spend much if you are only replacing a few fixtures and features to improve the space. However, you might need to spend a lot if you are looking to do a complete renovation.

To ensure success, you must plan thoroughly. Apart from the design and layout,
it is important to change the wiring and plumbing as well as the moisture content.
A bathroom remodel typically costs homeowners between $6,000 and $15,000.
An average bathroom remodel would cost close to $10,000. You can spend
anywhere from $3,500 to $7,000 on bathroom renovations if you have a tight
budget.
There are many options available for bathroom remodeling depending on your
budget and style. This is one of the most profitable and expensive areas in the
house. It also offers the best return on investment for a home renovation project.
Bathroom remodeling can be costly and take a lot of time. You need to plan and
hire the right contractor.

It's a great way to learn new skills

7 Steps to Remodel Your Bathroom
✓ Take out bathroom fixtures.
✓ Install the new tub or shower.
✓ Install the new flooring.
✓ Hang Drywall, and then start painting.
✓ Install cabinets and a vanity.
✓ Update Lighting.
✓ Connect the plumbing.

First, consider the bigger picture. That is, how big is your project? There are
three levels to bathroom remodels. Once you have settled on a strategy, you can
start to plan the timeline for your bathroom remodel project.

Surface modifications. You may be happy with the layout and size of your
bathroom at the simple end of the scale. The walls, ceilings, and floors are all
sound. The surface-level bathroom remodeler's mantra is "cover, NOT replace." It
is completely acceptable to remodel a bathroom at the surface level.

You can gut and then replace. This level of remodeling allows you to keep the
existing layout and fixture locations, but it also means that you basically gut the
space and put in new plumbing fixtures, flooring, lighting, and vanity. The wiring
might be updated, but not majorly.

Modify the layout. This stage can be more complicated than a makeover, or
even a fixture substitution because it involves moving fixtures like the sink or
tub/shower. Layout modifications often include wiring changes and complete
fixture replacement.
Modify the room. The bathroom footprint can be altered without having to gut
the space. Structural changes are the most significant. These include moving walls
or bumping out exterior walls or changing the roof or ceiling. The goal of most
bathroom remodels is to increase the size or convert a shared bathroom into a
master bathroom.

In Conclusion

Saving money by DIY is great, on the other hand, work like this is often best
left to the experienced or at least working with someone who knows what they're
doing.
It is always better to take professional help for a kind of job you haven't
performed before. Their knowledge about any subject and expertise can not only
help you in a better remodel but also provide you ample opportunities to showcase
what your choices are, in a better way.