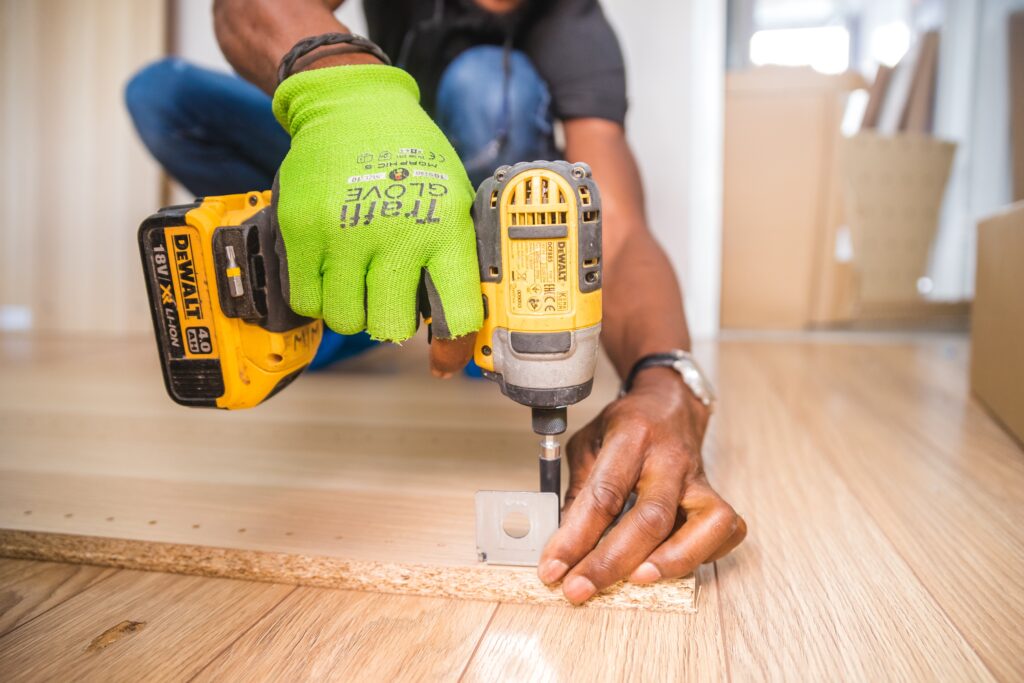 Renovations are common in today's world. It is not necessary that only your house has to be renovated. Almost everywhere is renovated nowadays. You can find many renovation projects happening in your neighborhood, school, college, or even your office. If you are renovating your home, then there are certain things that you must follow for a successful renovation.
As everyone knows, there are two kinds of home repair contractors. Licensed and unlicensed.
The unlicensed are really bad. And they are out there doing their best to rip off innocent homeowners. And they are so very good at it. Unlicensed contractors are only allowed to do certain types of repairs. And you shouldn't take any chances.
So always hire a licensed contractor!
Working with a licensed contractor means you
Won't have to do the job yourself.
Won't have to pay for repairs that were never done!
There are five simple questions to ask every general contractor whom you are considering hiring.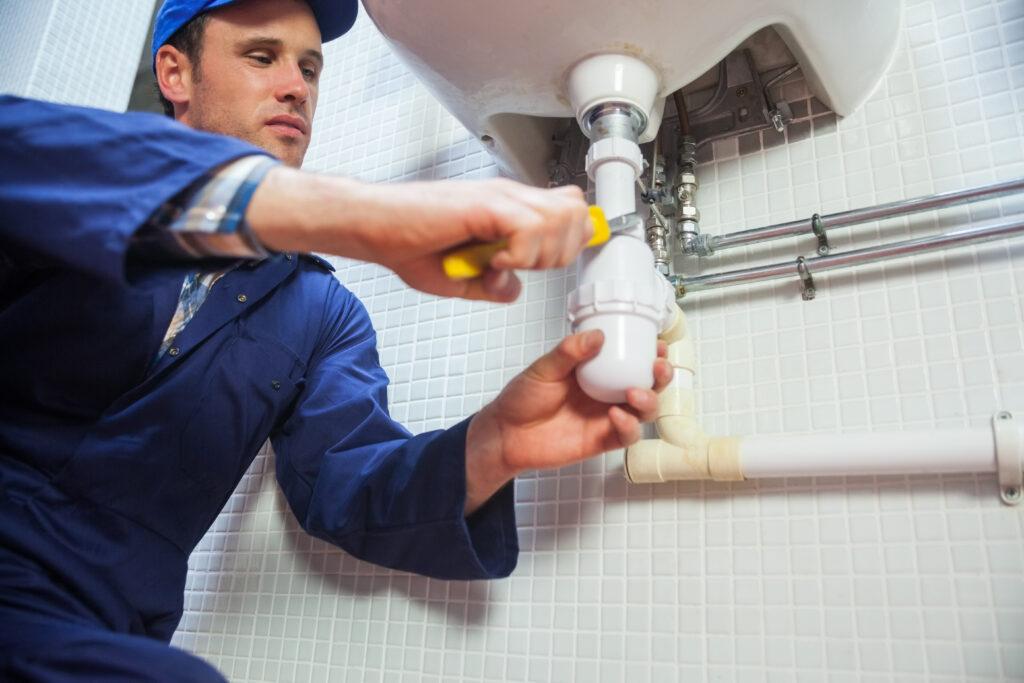 Would You Please Itemize Your Bid?
When a contractor gives you their bottom line price for the project, it's often difficult to know what they're charging per item. For example, if a wainscot is originally planned but doesn't get installed then how much should be credited in eliminating that work? 
With an individualized cost estimate based on each aspect of your home improvement job, there will always remain clarity on this matter because every detail has been taken into account when calculating damages from removal/discard till installation at final completion
Is Your Bid an Estimate or a Fixed Price?
Look out for hidden costs by asking contractors to give you a fixed price upfront. If they say it's impossible because there are too many unknowns, try eliminating those things that can be determined beforehand and just have the specs describe only what work will actually need to be done on site – this way if additional expenses arise from unexpected circumstances during construction or due collateral damage caused elsewhere around town then at least these issues won't wind up costing more than expected!
How Long Have You Been Doing Business in This Town?
A contractor who's been in the area for five or 10 years has an established network of subcontractors and suppliers to rely on. They're safer than contractors that are new because it takes time for them to make a name at your job site, but if you want somebody reliable without all those risks then this guy might be what you need!
When it comes to choosing a contractor, you want someone who has experience working in your area. A local favorite is always safer than an outsider with no connections and only 50 miles worth of work!
Ask for:
– references from early clients who've worked hard on occasion together before; this helps verify his reputation.
Who Are Your Main Suppliers?
Contractors are networked with their suppliers. You can tap into information regarding the contractor's reliability and level of quality by talking to proprietors in these industries who deal directly with tile shops, kitchens & baths showrooms or lumbers yards – but don't forget about asking them what they think when it comes down deciding which is the best contractor for you!
The pro desk at your local home improvement center always has some great advice–so ask away before making any decisions without first consulting someone more knowledgeable than yourself
I'd Like to Meet the Job Foreman — Can You Take Me to a Project He's Running
Many contractors don't actually swing hammers. They spend their days bidding on new work and managing various jobs, which makes the foreman — someone who's working on your project every day– one of the most important members to have around! Meet this individual face-to-face so you can see how well his current job runs in order for him (or her) to get assigned to your "A-Team" during the hiring process
In Conclusion
So, what should you do when hiring a contractor?
1) Ask lots of questions.
2) Get everything in writing.
3) Check references and reviews.
4) Meet the team doing the work.
5) Make sure everyone is insured.
6) Pay with a credit card for extra protection.
7) Contact your state licensing board if there are any problems.
8) Relax and enjoy your renovated home!
Are there any other questions you have about finding and hiring a general contractor? We're here to help, so please don't hesitate to contact us today.