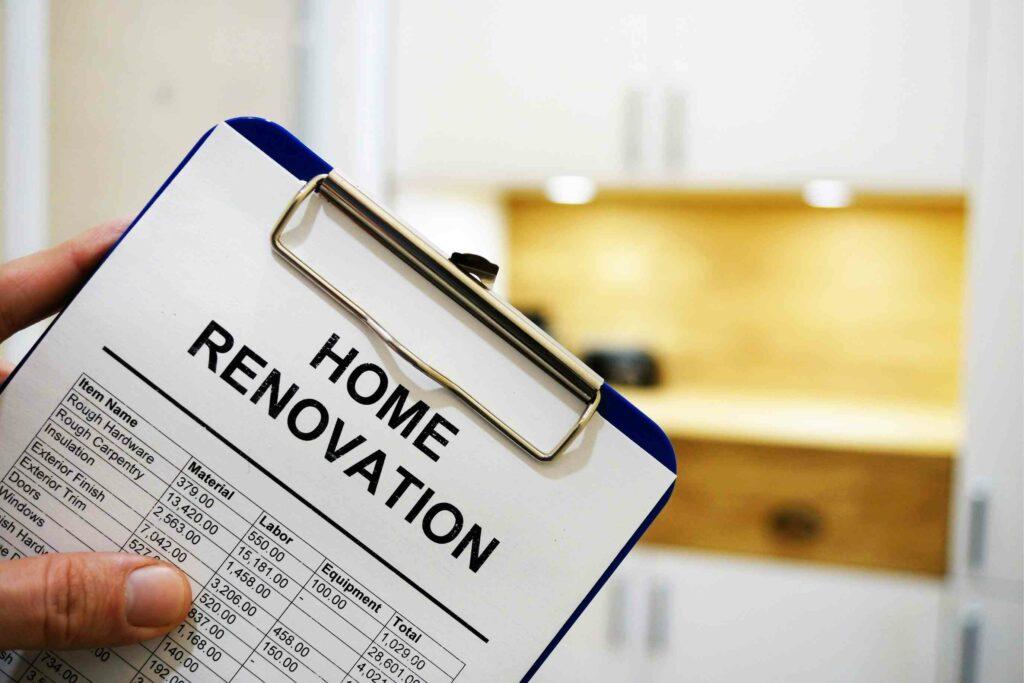 If you're a homeowner, then you know that renovations can get expensive quickly. In Tom and Susan's case, they were happy to find a way to do most of the work on their own and by careful budgeting, managed to stay within their budget. 
Of course, there were a few surprises along the way, but in the end, it was all worth it! Here are some tips that might help if you're planning your own home renovation.
It's no secret that most renovations cost a lot more than homeowners expect. It's so common that architects and contractors often say that people simply run out of money before the project is done.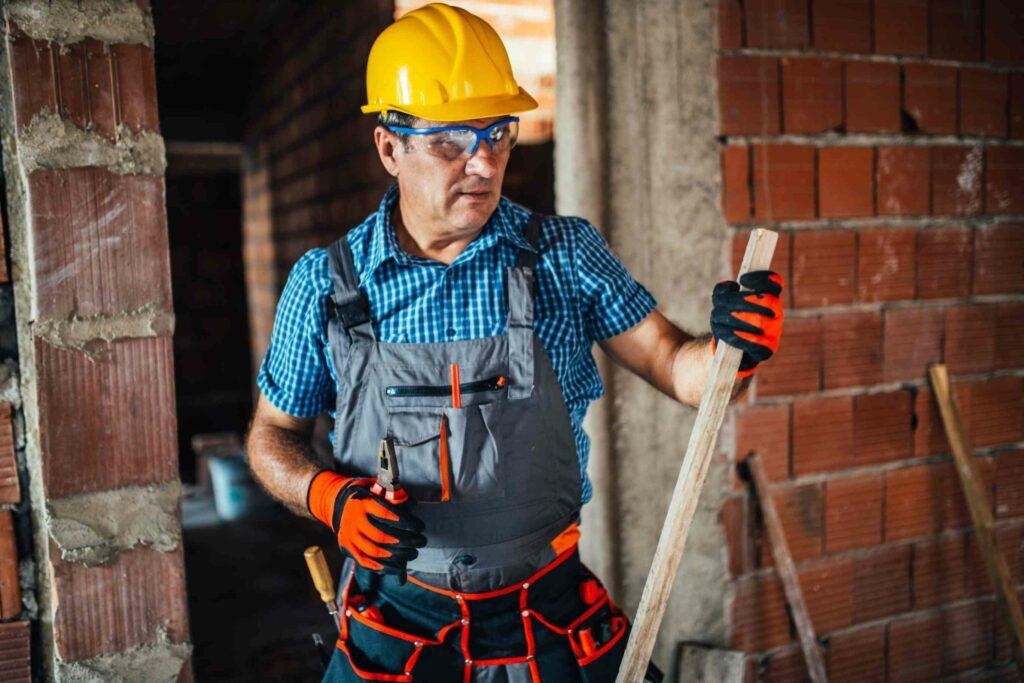 Of course, there are always budget homeowners who are determined to stick to their budget. But for most people, budgeting for a renovation is a guessing game. What usually happens is that the initial allocation is based on rough estimates and the hope that everything will go smoothly.
But as the project progresses, unexpected problems and delays crop up, and the costs spiral out of control. Suddenly, the budget is blown, and the homeowner is left scrambling to find more money to finish the job. It's a frustrating reality
To get an approximate idea of your remodeling budget, consider the value of your home. You don't want to spend more than 10 to 15 percent of your home's value on a single room. If you spend more, the value of the renovation will not proportionally add to the value of your home.
Create a detailed budget and revise it as you go
Are you planning to sell your home in the future? Keep the return on investment top of mind when choosing home renovation projects. After all, there's no reason to pour $40K into a kitchen if the home isn't going to sell for more than you originally paid. Once you've prioritized your home renovation needs, research each project's cost vs. value using Remodeling Magazine's latest Cost vs. Value report. 
The report includes the cost of common remodeling projects and compares them to that project's resale value. This should give you an idea about which projects are worth the money and which projects aren't. For instance, the six most valuable home improvement projects of 2020 included an upscale garage door replacement, manufactured stone veneer, the kitchen, siding, vinyl window replacements, and a bathroom remodel.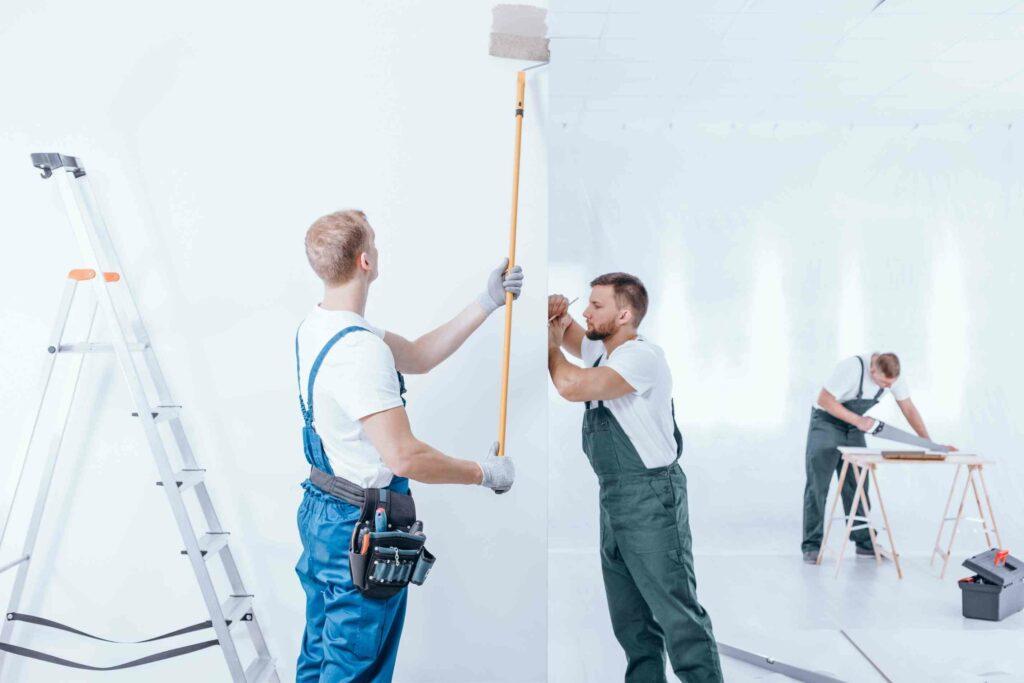 Don't Forget The Tax
You can cleverly deduct your home improvement budget to roll it into your mortgage when you purchase a house. This might not seem like the most genius plan; you're still paying for the cost of repairs and getting a bigger mortgage to cover those repairs means you'll be paying more in interest. But remember that if you itemize your deductions, you can write off the cost of your mortgage interest. Add the cost of improvements to your mortgage, and that write-off can increase.
Single and married people filing jointly can deduct home mortgage interest on the first $750,000 of debt, while married-but-filing-separately people can deduct interest on up to $375,000 apiece. Also, note that you can deduct interest paid on a home equity loan if the money was used to build or "substantially improve" a home.
Plan for budgeting mistakes
Realistic approach: Professional interior designers and decorators are a good choice for renovations. They have a fair understanding of material buying and how to use it. They can also help you save money. If you are a homeowner trying to cut costs, you might make costly mistakes when choosing the right material.
Specificity is key when it comes to the scope of work. Interior designers create a list of items and calculate labor costs, time duration, and quantity. They can provide you with exact costs for every item in your house once the designs have been frozen. This will allow you to fix your final budget within a range of 2-5 only. If the scope isn't defined, it is impossible to determine the cost of work and the time required. Proper scheduling is essential for budgeting and estimation.
In Conclusion
If you're working with an architect, be sure to let your suppliers know. Many offer discounts if you mention your architect by name. This can help cover some of the costs you may have overlooked or underestimated along the way. Don't sleep on this one – 10% here and there can add up fast! Contact us today to get started.